Citrus Connect Recruitment Triumphs at the 2023 Recruitment Awards.
With a fervour that matches our dedication, Citrus Connect Recruitment stands firmly on the precipice of a remarkable milestone – the 2023 Recruitment Awards.
This prestigious event by Business Awards UK, it showcases excellence and achievement in the domain of recruitment.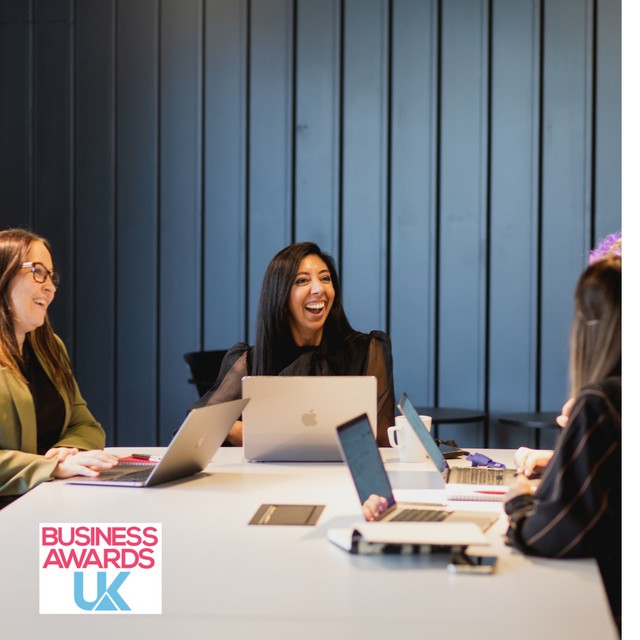 Marking Our Territory: A Double Triumph
In a resounding victory that speaks volumes about our commitment to excellence, we are absolutely delighted that Citrus Connect Recruitment secured not just one, but two remarkable awards: "Best National Recruitment Agency" and "Best Sales and Marketing Recruitment Agency." 
This accomplishment underscores the dedication, innovation, and relentless pursuit of quality that define our company ethos.
Paving the Way for Success
While these awards are a testament to our unwavering dedication, they also serve as a beacon guiding us towards further success.
As proud finalists in the "Best Recruitment Partnership" and "Best Specialist Recruitment Agency" categories, we've showcased our prowess and set the stage for even greater accomplishments.
The Essence of Business Awards UK
Behind the scenes of this celebration stands Business Awards UK, an initiative crafted by Not Just Another Agency Ltd., an innovative marketing and consultation agency headquartered in the North of England.
Their vision to make business awards accessible to all aligns seamlessly with our values, thus opening doors for businesses of all sizes to shine in the limelight.
Anticipation and Gratitude
We extend heartfelt thanks to Business Awards UK for providing a platform that champions achievement and promotes unity within the business community.
This incredible journey wouldn't be possible without the support of our soulmate team, loyal clients, and trusted partners. Each of you has played an integral role in positioning Citrus Connect for this remarkable accomplishment.
The Journey Ahead
While the awards stand as a testament to our achievements thus far, they also symbolise the beginning of an exciting new chapter. With a renewed commitment, we're driven to change the face of recruitment and to redefine the standards of excellence and innovation in the recruitment industry.