Retention starts with recruitment. Creating a robust recruitment plan is the very first step when growing and retaining your sales team.
It is not simply about hiring people and finding ways to make them stay. You have to hire the right people in the beginning!
How do you know you are hiring the right people?
Candidate profiling. We talk about this a lot at Citrus Connect Recruitment simply because it works. You have to know the type of people that will strive within your company.
It is hard to find great salespeople, and it is harder to keep them.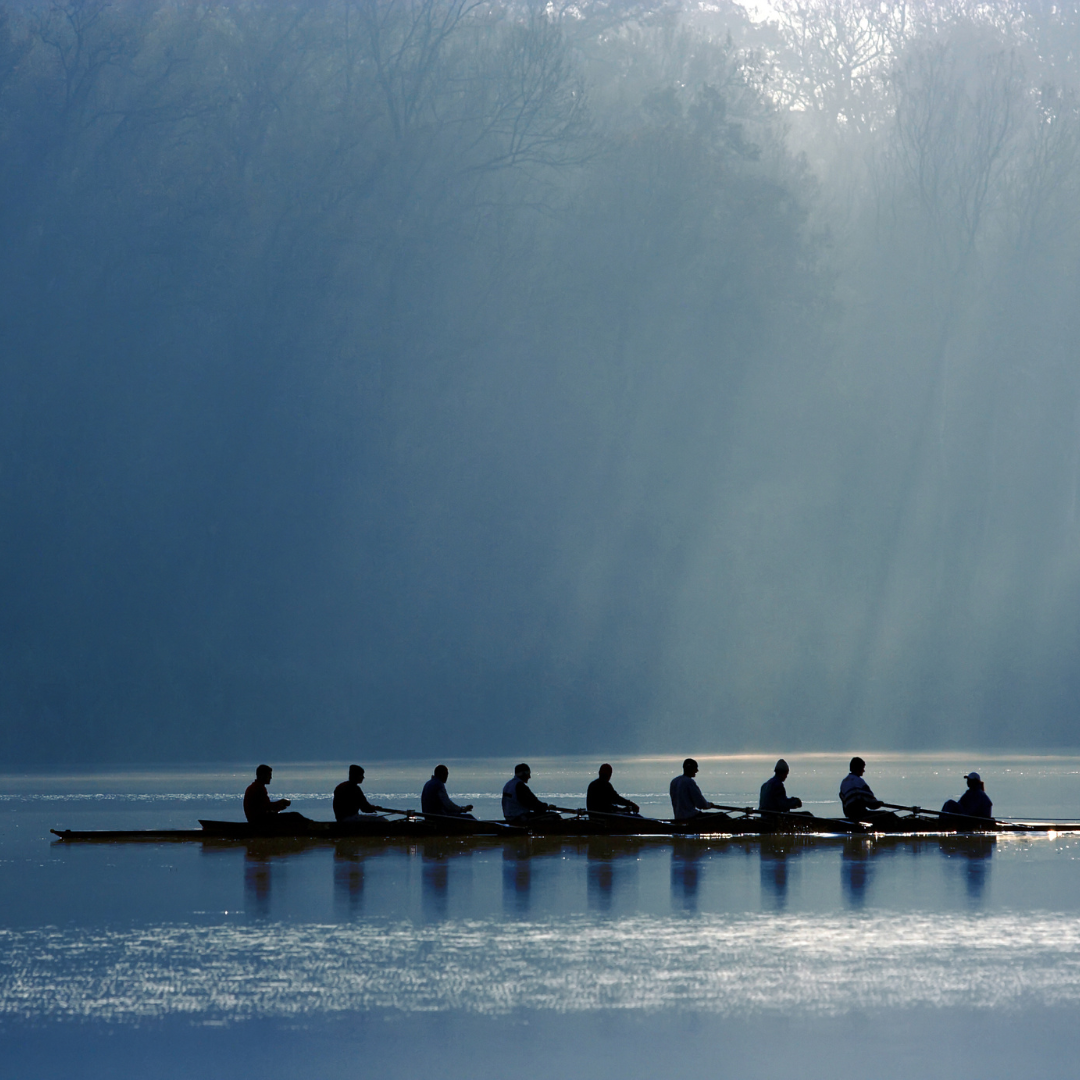 So, you are growing your sales team, how can you ensure that you keep them?
Give your team the skills and support they need to strive
Selling is a skill, salespeople must continue to hone and update their capabilities. This will help your team become more efficient and effective in their roles alongside continuous support from sales managers or sales directors. Remember that top salespeople will leave if they believe they are not being fairly compensated for their contribution. Make it easy for them to make you money.
Create continuous opportunities for growth
Most top salespeople are high achievers and want to grow within their careers. By enabling growth opportunities while making investments in training, businesses can support an individual's long-term career vision. Build a strategic and transparent system of milestones that increase in difficulty and responsibility over time. This is the key to retaining top talent in today's marketplace.
Build a positive culture and encourage a work-life balance
The needs of the workforce have changed drastically since Covid-19. People are looking for a better balance and a positive place to work where they want to succeed and add value to a business because they believe in it and the opportunity to balance that passion with their home and family life. Know your team, understand what motivates them and create a culture that helps them to perform.
Set clear expectations and milestones
This starts from the job ad, be clear on what you expect from your team. This will give your sales team a way to track progress in a meaningful way. Your team will have a clear understanding of what their role is and a way to measure their professional growth.
"Treat your salesperson like you would treat your most important customer—because he is!" – Colleen Stanley
If you want to reduce turnover rates in your sales team, keep in mind that this year will be challenging in a candidate-driven marketplace. Make sure that what you are offering is desirable, and realistic, be transparent and offer continuous support. You need to give your team a reason to stay from the get-go.