We get it, the majority of the population believes that having a PAYE role is more stable than self employed roles, but why is that?
A steady paycheck, company benefits, paid holidays.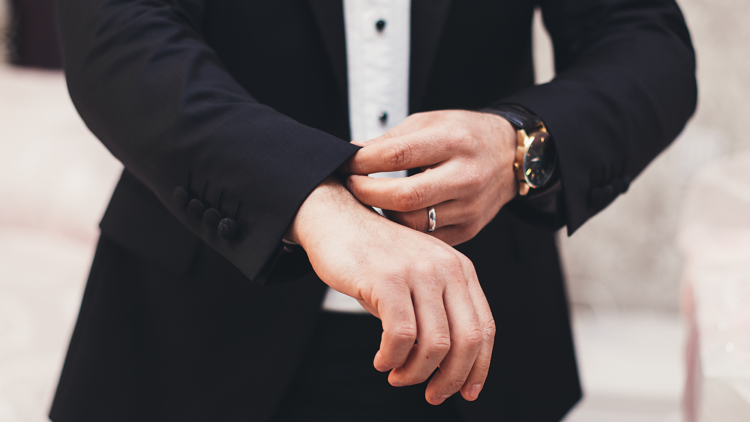 What about layoffs? What about your income being capped and career progression ultimately laying in the hands of your employer. Yes sure you can work hard and push but in the end, all you can do is hope for the best.
One of the things we should have learnt over the past decade is that an employed role is not as stable as once thought, which ultimately affects our standard of living and mental health.
Let's have a look at the financial crisis in 2008.
"In September 2007, approximately a year before the recession began, unemployment stood at 1,649,000. By the end of 2008, that figure had risen to 1,860,000 – an increase of 211,000 and nearly 13%. By March 2009, unemployment had increased to more than 2,000,000 – the highest level the nation had seen for more than 12 years. It reached 2,261,000 by June that year, and by April 2010 had exceeded 2,500,000 for the first time in 16 years" Wikipedia.
"During the lockdown, around 7.6 million jobs are at risk—a term we use to encompass permanent layoffs, temporary furloughs, and reductions in hours and pay" ons.gov.uk
So, how is an employed PAYE role more stable?
Fact is, your career autonomy is out of your hands. You don't have control over your earning potential, you don't have control over your future.
"If you want to achieve greatness, stop asking for permission" – Unknown
Self employed direct sales roles!
Tell us, how many other jobs can you walk in earning 60k-80k without a degree immediately?
On top of that, a self-employed direct sales role often requires no previous experience!
Yes, that's right – no degree needed and often no experience.
So, what are the benefits of a self employed direct sales career?
-There is no ceiling to your income, you decide how much you are worth! Is it £50k, £60k, £80k, £100k? Everything is possible!
-You decide your own benefits – car, stationary, and clothing – it is all tax-deductible!
-You are placed in a lower tax band, so you pay less tax and keep more of the money you work hard to earn.
-Although you are self-employed, you are not alone. There is a great support network around you.
-You get to set your own goals. Think about where you want to be in 12 months and 5 years. The outcome ultimately lies with you.
-You don't need to worry about what your professional future may hold and whether or not you will lose your job.
– Your sense of esteem is reinforced, you have unlimited personal and professional growth opportunities, plus control over your job, which ultimately contributes to your well-being.
"Nothing will work unless you do" – Maya Angelou
Really to succeed all you need is to be self-driven and self-motivated, you must possess the ability with passion and drive to push yourself forward.
Direct sales is a numbers game, always keep in mind that there is a ⅓ conversion rate. Not everyone you speak to will want or need what you are selling and that's okay! With training, support, and personal development, you can increase your conversion rate and therefore maximise your earning power.
"I like the opportunities that a sales profession offers. I have the capacity to work hard and truly feel that I am self-employed even though I have a great company behind me" Tricia Erps
With the self-employed direct sales roles at Citrus Connect Recruitment, our clients invest a lot of money into the leads, if you work the leads you can say goodbye to all debts.
Being self-employed gives you complete autonomy over your income. There is no one else limiting what you can earn!!!
So we ask again, do you still think a PAYE role is the most stable career?