Welcome to the world of Citrus Corporate Social Responsibility Focus, where CSR is not just a catchphrase but a way of life.
"As the proud leader of this organisation, I am driven by a strong sense of purpose – to make a difference in the world through sustainable practices and philanthropic endeavours." Leena Parmar, founder of Citrus Connect Recruitment.
In this blog, we will delve into the four key areas that define our commitment to leaving a positive impact on society.
Nurturing the Planet We Call Home At Citrus CSR Focus, we firmly believe that safeguarding the environment is everyone's responsibility.
To that end, we have integrated sustainability into every aspect of our operations. From adopting energy-efficient practices to reducing waste, we are committed to shrinking our carbon footprint. Embracing eco-friendly methods not only benefits our planet but also sets an example for others to follow. After all, a healthier Earth means a better future for generations to come.
Cultivating an Inclusive Work Culture Our dedication to corporate social responsibility extends to our workforce.
At Citrus CSR Focus, we prioritise creating a diverse, inclusive, and fair work environment. We believe that every individual's unique perspectives and experiences contribute to our collective growth. By fostering an atmosphere of respect and equality, we empower our team members to reach their full potential. We take pride in knowing that our business practices inspire positive changes within and beyond our organisation.
Making a Difference, One Hand at a Time Philanthropy is ingrained in the very fabric of our company culture.
We actively engage with various organisations, lending our expertise and time to impact people's lives positively. Whether it's supporting career development initiatives, assisting local communities, or mentoring aspiring entrepreneurs, our team passionately contributes to various causes. We understand that true change is driven by the collective efforts of individuals who genuinely care about making a difference.
Touching Lives, Transforming Futures.
Nothing fulfills our hearts more than giving back to the global community. Every year, we support a campaign that holds a special place in our founder, Leena Parmar's heart. Currently, our focus lies on backing the Kings Ransom Foundation, an organisation committed to building orphanages in India, Kenya, and Belize. Through our contributions, we provide education, sustenance, and hope to thousands of deserving orphans. Challenges may arise, but our resolve remains unshaken, knowing that we are investing in the bright future of these children. Together with the Kings Ransom Foundation, we are transforming lives and paving the way for a better tomorrow through education and compassion.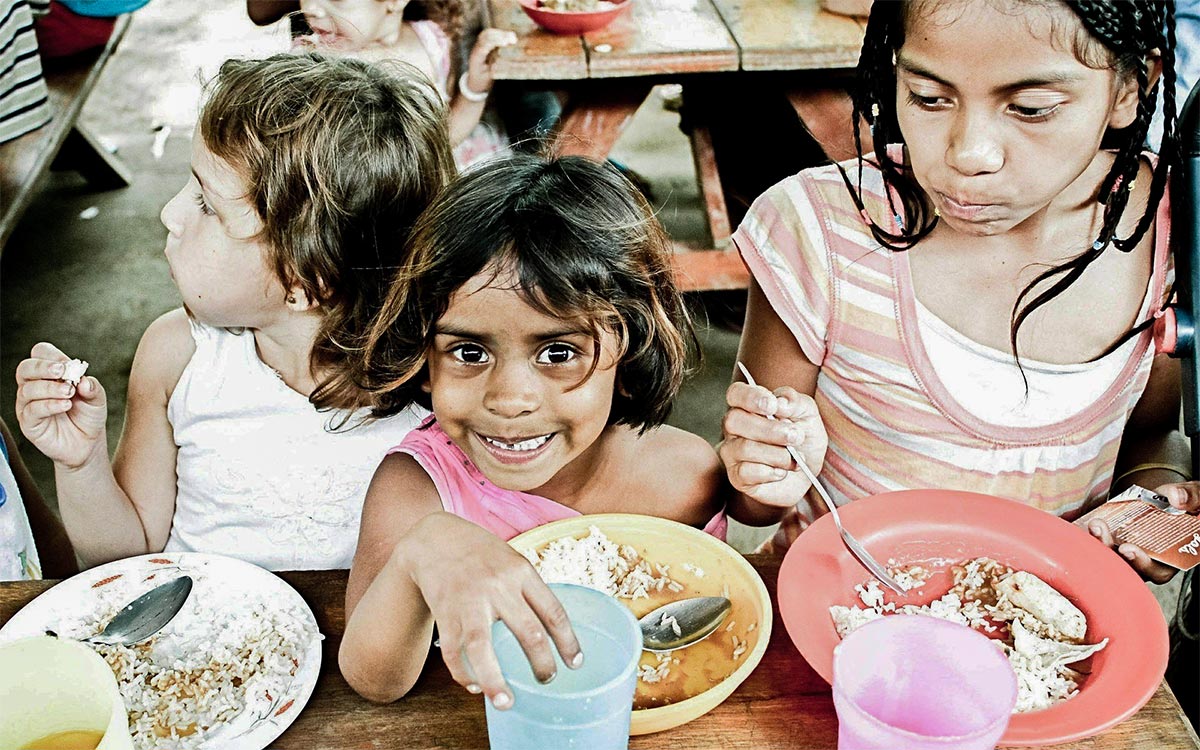 Embracing Philanthropy, Driving Change
Leena's journey from International Politics to becoming an entrepreneurial leader with Citrus CSR Focus has been a testament to the power of her determination and purpose. Our commitment to corporate social responsibility is not just a business strategy – it is a heartfelt endeavour to leave a positive impact on the world. Through our environmental efforts, ethical labour practices, community volunteering, and worldwide philanthropy, we strive to inspire others to join us in building a more compassionate and sustainable world for all. Together, we can empower change and create a better tomorrow for generations to come.