The workforce has been unpredictable for some time, in 2022 there was a high employee turnover, burnt-out employees and back-to-the-office policies that were being put back in place.
In 2023 we face competitive talent candidate pools, a tired workforce and the battle to cut costs amid the economic downturn.
To rise above these and position yourself at an advantage to attract and retain top talent, you have to stay up to date with the workforce trends whilst maintaining flexibility towards adaptation.
If you haven't already, it is time to revamp your hiring strategy and prepare for 2023.
So, what should we be taking into consideration in 2023 as an employer? Here are some of the top trends to keep in mind when restructuring your sales forces to maximise profit and earning potential:
1. Shift towards skill-based hiring
The candidate profile has changed and the pool of candidates is now therefore bigger than ever. There is an emerging talent to look out for. The sales force is on the road to no longer being an ageing workforce. Some of the most profitable salespeople are those who have entered their sales career with no experience. It is vital to look at your candidate profile from your existing team and learn who strives and why. This is the most efficient way to hire the right talent regardless of their career history.
2. Flexibility and being able to choose one's work schedule
The reason why people go to work has changed. It is less about money and more about culture and values. People are seeking that perfect balance. Yes, people still want to earn a high income and have autonomy over their finances, however, being able to spend time with their families or on their hobbies is just as important. Creating an environment that offers and encourages that balance is crucial.
3. Retention through cross-training, collaboration, and upskilling
Create a clear path and provide the tools to support career growth. Providing specific upskilling opportunities to help your sales team meet evolving organisational needs is of the essence. This way they will remain challenged and will reap the rewards for all their hard work. To attract, retain, and keep emerging talent motivated, employers must make their job offerings as attractive to the existing sales team and new candidates as they possibly can.
4. Focus on Culture
Workplace culture is the aspect of your business that can mean the difference between having a place where people want to work and a place that creates an unhappy salesforce who quits and never looks back. Your workplace culture is incredibly important to your success, especially when competing for top talent in 2023, culture and values will only become increasingly essential to creating a desirable workplace.
5. Drive DEI forward amid growing pushback
Failing to actively address pushback can mean losing progress with DEI. Pushback can result in decreased workforce engagement and inclusion, potentially resulting in attrition. Identifying pushback and having the language to articulate it helps leaders draw attention to resistance to DEI efforts.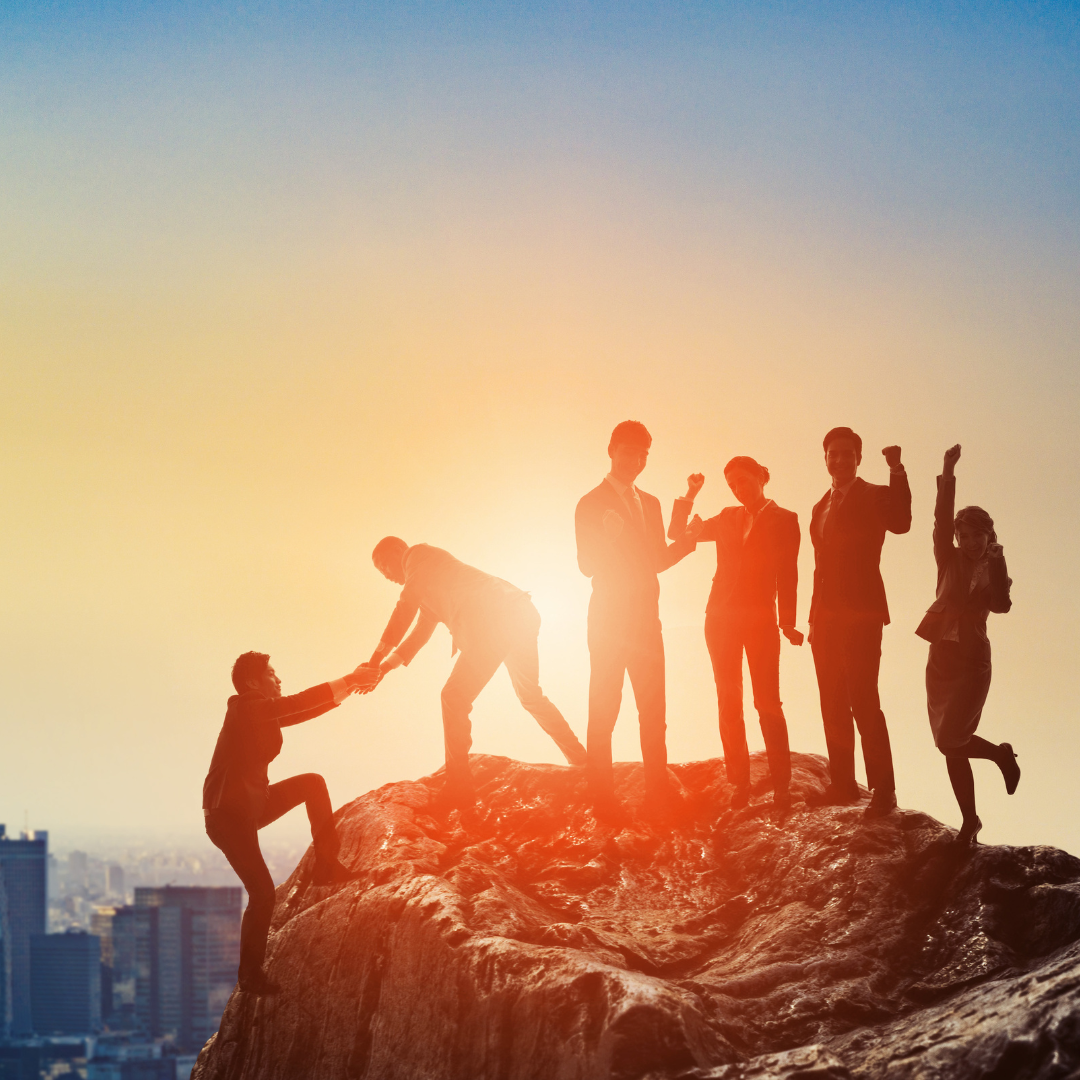 By focusing on culture, employee benefits, your work environment, career development opportunities, and the work-life balance your company offers in addition to always striving to hire for cultural fit when filling positions, you'll see your retention rates continuously improving.