Jane Emblem, Divisional Sales Manager at Hammonds Fitted Furniture, shares her extraordinary journey, revealing the intricate details of her career and the secrets behind her thriving role. In this comprehensive interview, Jane delves into her background, motivations, and the unique advantages that come with being a Sales Designer at Hammonds.
Jane, could you share your professional background before joining Hammonds?
Certainly, my journey before joining Hammonds was a mix of challenges and diverse experiences. I was working as a self-employed designer for Bettaliving, which unfortunately went into liquidation. This unexpected turn left me in search of a new self-employed designer position. It was essential to me that my next step align with my preferences, which included working for another family-run company and leveraging my prior experience in selling bedrooms.
Over the years, I had consistently achieved success in my career and had a passion for the creative aspects of design. I particularly thrived on the adrenaline rush of closing deals on the same day. One of the most enticing aspects of self-employed sales roles, such as the one at Hammonds, is the substantial earning potential. It's remarkable how much you can actually earn in such a position.
My journey wasn't limited to this role; I also had my own studio for five years, specializing in designing kitchens, bathrooms, and bedrooms. I even ventured into a different domain for a short stint, working with ADT to sell alarms, but I quickly realized that employed roles came with capped earnings. The flexibility of a self-employed role ultimately stood out as the most attractive option – it allowed me to earn more than in a PAYE role and provided the freedom to work on my terms. Of course, there's the downside that you don't get paid for holidays, but that's something you can plan for.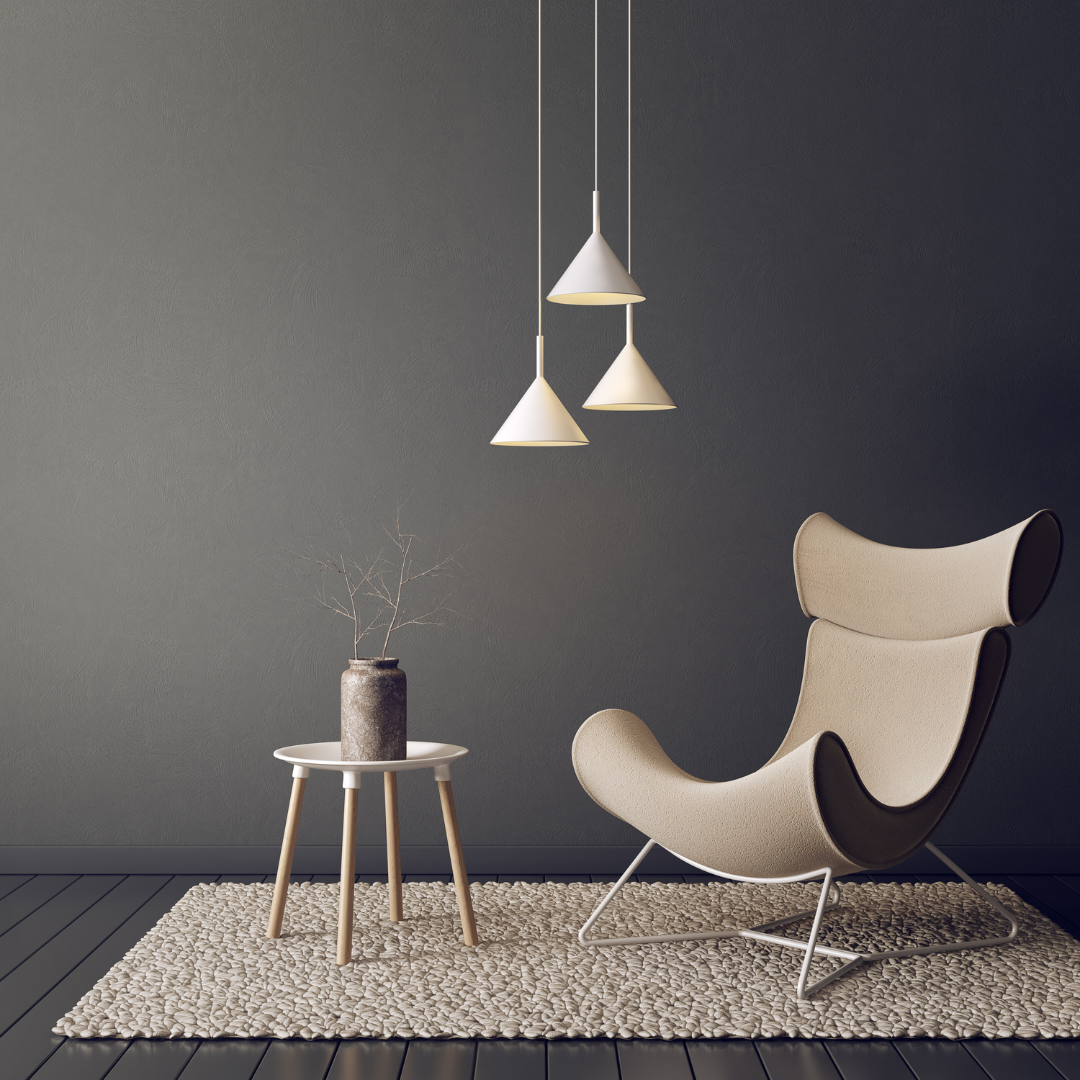 What made you consider joining Hammonds as a Sales Designer?
Joining Hammonds Fitted Furniture as a Sales Designer was a natural choice for me. It felt like the perfect fit based on my background and aspirations. I was drawn to Hammonds' rich heritage in the industry, and the company had a compelling unique selling proposition that intrigued me.
How has your career at Hammonds transformed your life?
My career at Hammonds has brought about significant transformations in my life. The most notable change is the substantial earning capacity it has provided. At the age of 61, I now have the financial stability that allows me to own my own home and invest in rental property. This level of financial freedom means I can enjoy life without worrying about money. I have the means to take care of my two beloved dogs, support my seven children, and prepare for the arrival of two more grandchildren. Additionally, I can provide for my elderly mother and indulge in personal desires without hesitation.
What would be your top reasons for recommending the Sales Designer role at Hammonds to others?
There are several compelling reasons why I would wholeheartedly recommend the Sales Designer role at Hammonds to others:
– Flexibility: The role offers unparalleled flexibility, allowing you to work on your terms and earn more than in a traditional PAYE role.
– Diverse Work: You'll engage in a wide range of projects, providing variety and excitement in your daily tasks.
– High Earning Potential: Hammonds offers substantial earning potential, and there are multiple avenues to make earning even more accessible.
– Learning and Growth: You don't need to know everything from the start. The company provides excellent training, mentorship, and clear progression pathways.
– Supportive Environment: The management and training teams at Hammonds are incredibly supportive and eager to help you succeed.
– Lead Generation: Hammonds has a robust lead generation system, and the company's showrooms are invaluable assets that back up our work.
Could you share your top tips for aspiring Sales Designers looking to excel in their careers?
Certainly. Here are my top tips for aspiring Sales Designers who want to excel in their careers:
– Availability: Make yourself available as much as possible to learn and gain exposure and experience.
– Resilience: Don't be disheartened if you find the initial weeks challenging; it takes time to adapt to the role.
– Utilise Resources: Always make full use of the available resources, whether it's the experienced management team or the dedicated training team – everyone at Hammonds is genuinely enthusiastic about helping you succeed.
Jane Emblem's journey from self-employed designer to Divisional Sales Manager at Hammonds Fitted Furniture is a testament to the incredible opportunities and financial rewards that this career path offers. Her story underscores the flexibility, earning potential, and unwavering support that Hammonds provides to its Sales Designers. If you're seeking a career that not only empowers you to take control of your earnings but also offers substantial growth opportunities, Hammonds may be the ideal destination for your aspirations.